Sany Excavator Bucket Flank Bolts
We are professional manufacture of 10.9 and 12.9 grade of track bolt,plow bolt,segment bolt ,wheel bolt and nut,all of our fastener are made by high grade alloy steel,the surface hardness can reach HRC38-42,tensile strength is 170,000 P.S.I.
High quality, rapid distribution, competitive prices and first class services.Our factory has produced and deal with a lot of excavator Spare Parts , like Structural Parts , Structural Beams , Steel Structure , Hydraulic Parts , Wearing Parts , Engine Parts , Fastener Parts , Automotive Plastic Fasteners, Plastic Clips Fasteners, Retainer Clips Fasteners, G.E.Tools Parts , G.E. Horse Nippers , G.E. Security , G.E. Nippers , Undercarriage Parts , Excavator Undercarriage Parts, Dozer Undercarriage Parts, Caterpillar Undercarriage Parts, Maintenance Parts , Shower Faucet Parts , Shower Replacement Parts, Kitchen Faucet Repair Parts, Hydraulic Pump , Hydraulic Motor , Hydraulic Fittings , Hydraulic Piston and so on.
Undercarriage Parts for Excavator & Bulldozer :
Track roller (bottom roller), carrier roller (top roller),Bucket Flank Bolt, sprocket (segments),Excavator Bucket Flank Bolt, idler,Excavator Track Bolt and Nut, track chain, track shoe, track bolt & nut,Fastener Parts, Retainer Clips Fasteners,Excavator Track Bolt,Excavator Track Nut,etc. For caterpillar, komatsu, hitachi, kobelco, daewoo, kato, hyundai, Samsung, sumitomo, Retainer Clips Fasteners,mitsubishi, Automotive Plastic Fasteners,Bucket Flank Bolts,Excavator Bucket Flank Bolts,etc.
Our manufacturer can supply the Model below:
Komatsu:
PC40-7 PC60-5-6-7 PC75 PC100-3-5 PC120-5 PC130 PC200-2-3-4-5-6-7-8 PC220-1-3-5 PC230 PC240 PC300-1-5-6-7 PC400-1-3-5

Hitachi:
EX40 EX55 ZX55 EX55-5B EX60-2-3 EX70(ZX70) EX100M EX100-1-2-3-5 EX120 EX150 EX160 EX200-1-2-3-5 ZX200 ZX210 EX220 ZX230 EX300-1-2-3-5 EX330 EX400 UH08 UH07 UH10 UH14

Sumitomo:
SH60 SH65 SH100 SH120-A3 SH120 SH200 SH220-1-5 SH260 SH280 SH300-1-2-3 SH340 SH580-5 S25 S35 S120 S160 S250 S260 S265F2 S280 S280F2 S280FA

Kobelco:
SK30 SK40 SK60 SK100 SK120 SK200-1-6 SK220-1-3 SK230-3-6 SK300 SK320 SK07-1-2-7 SK07N2 SK09

Caterpillar:
E70 E110 E120B E180 E200B E240 E300B E307 CAT311 CAT312 E320 E325 E330 E450 MS180

Daewoo:
DH55 DH60 DH70 DH80 DH150 DH150W DH175 DH200 DH210 DH215-7-9 DH220-3-5-7 DH225 DH255 DH258 DH280 DH300 DH320 DH330 DH340 DH370 DH400

Kato:
HD250 HD250SE HD400 HD450 HD500 HD510 HD550 HD550SE HD650 HD700 HD770 HD800 HD1250 HD1430

Hyundai:
R55 R60-5-7-9 R80 R110 R130-1-2-7 R150 R190 R200-1-2 R210 R215 R220 R225-7 R265 R290 R305 R455

Volvo:
EC55B EC60C EC140B EC200B EC210B EC240B EC290B EC360B EC460B EC550

Bulldozer:
D20 D31 D50 D60 D65 D30 D40 D60-3 D6B D5 D80 D85 D3C D4C D4D D75 D80A-7 D4E D4H-1 D31-15 D31-18 D50-15 D50-16 D6D D5H D8N D9N D155 D31 D355 D10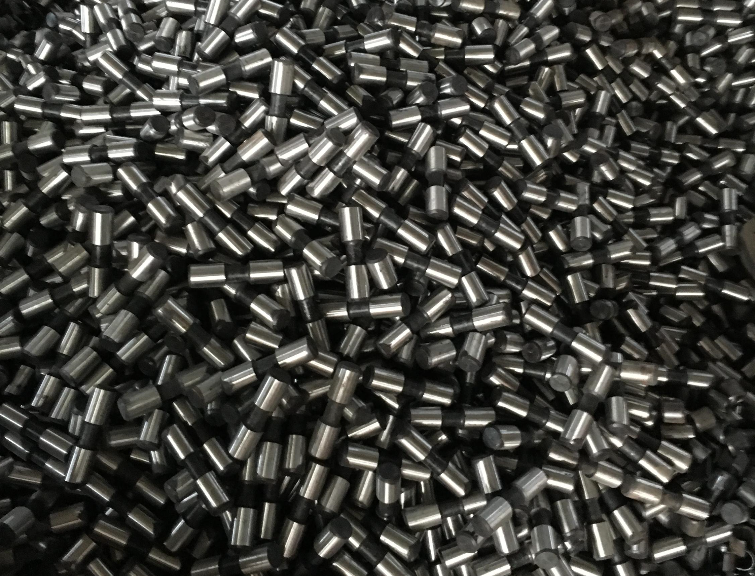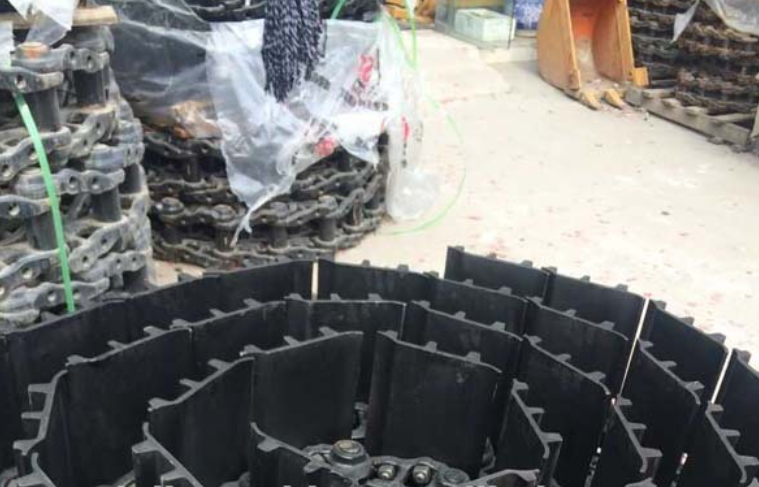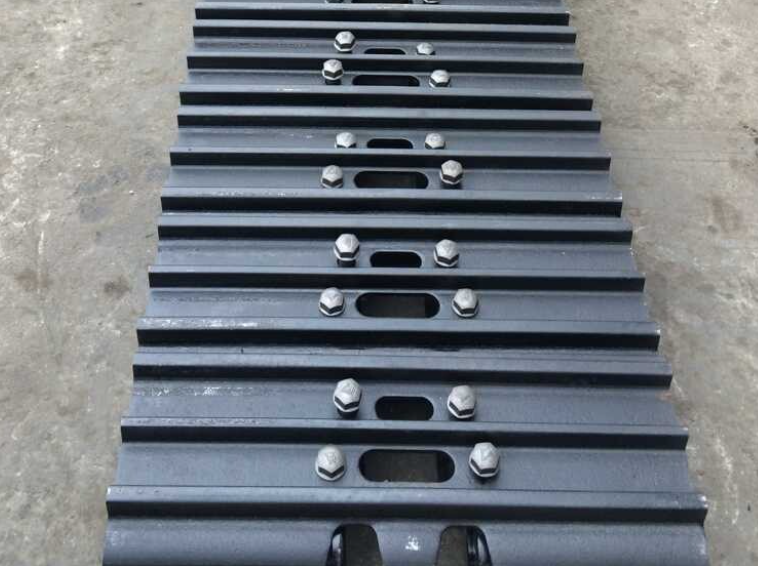 Looking for ideal Bucket Flank Bolt Manufacturer & supplier ? We have a wide selection at great prices to help you get creative. All the Excavator Bucket Flank Bolt are quality guaranteed. We are China Origin Factory of Sany Excavator Bolt. If you have any question, please feel free to contact us.
Product Categories : Spare Parts > Fastener Parts